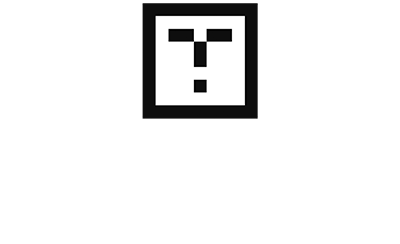 Agustín Pérez Fernández:
Independent videogame developer and multimedia artist. He studied cinematography, acting and self-educated on how to make games. Is the author of several experimental games like "El Beso", "Symphorofilia" and "Mantra": an interactive experiment about meditation and Mantras that was selected to be shown at the Game Developers Conference 2011 as one of the selected games at the Experimental Gameplay Workshop Panel.
He also participates and made commissioned work for the exhibition "Game On" with artistic videogames on cultural centers and galleries.
He worked as game designer and producer in the videgame company Joju Games and later joined Globant as Lead Game Designer for an unreleased project.
Now he is an entrepreneur on Chimango Games next to his partners, Adrian Gonzalez and Claudio Griglio. Their first game Pewma had a great repercussion on Argentina. Now they are making games for TV shows like Gumball, Adventure Time and Esperanza Mía. He is an admin and founder of the biggest community of game development in Spanish called Duval.